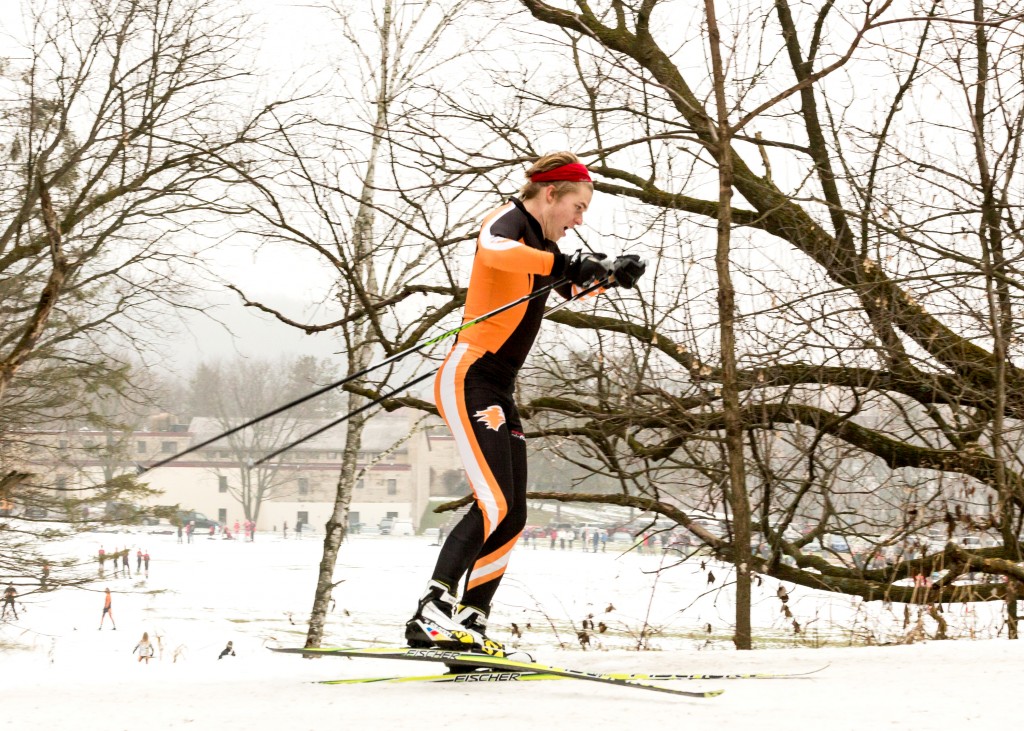 Hi All,
Just a quick note of HUGE THANKS to everyone that supported our Winona Ski Club social last night.  We had an outstanding turn-out and incredible support was provided by our local HS team during the event to make the social, silent and live auction a huge success.  Preliminary numbers are that we raised over $20K with our event this year and this allowed us to close all expenses on the land purchase, new trail and snowmaking infrastructure updates.  It allowed us to hit our target for investment in the youth programs and more details are listed below.  Incredible generosity and every dollar raised goes directly back into the trails and youth programs.
We were also super stoked to announce the new collaboration with CXC in providing adult ski instruction this winter.  That had great response and we already have 10 people signed up and ready to learn.  For those not there, this will be adult ski instruction coached by elite CXC athlete Nikki Rekker on Monday andWednesday evenings from January to February.  It will start at 7:00pm and run under the lights so working adults can attend after the dust has settled at home during dinner time.  Monday's will be Skate instruction and Wednesday's will be Classic instruction.  Cost of instruction will be $150 and start first week of January and run up until the end of February.  Feel free to reply back to me if have any further questions on this opportunity.
It was also great to hear the new and exciting trail initiative going on in Winona with WAMB.  They announced the first phase of getting world class mountain bike trails in our community with a one mile section of beginner level trails with berms and bumps at the Holzinger trail system.  This section will be a showcase trail that will show the potential of world class mountain bike and ski trails we can develop in our community.  For those that have visited the Hayward area it's very similar to the extensive network of singletrack and ski trails that have developed along the Birkie.  Check out further updates on this effort on the WAMB facebook site:
https://www.facebook.com/WinonaAreaMountainBikers/
On the Birkie note, it was great to have Ben Popp attend again and provide an update on the new things going on in Birkie land.  Super excited about the new start area and really cool to hear about the "tunnel" vision going under Hwy 77 at the Rosie's Field crossing.  Super thankful to the Birkie for announcing their $3K donation to our youth program.  That donation along with meeting the clubs goals allows us to provide at least $4K of funding back to our Winona high school and MYSL youth programs.  With over 100 young athletes participating in both programs, the future is bright for our young athletes.
Once again, thanks so much your support on this event.  The groomers are super excited to get out and groom those new trails.  Now if Mother Nature will just cooperate and turn down the heat switch.
Thanks again, think snow and hope to see you on the trails!!!
Brad Skillicorn
Winona Ski Club